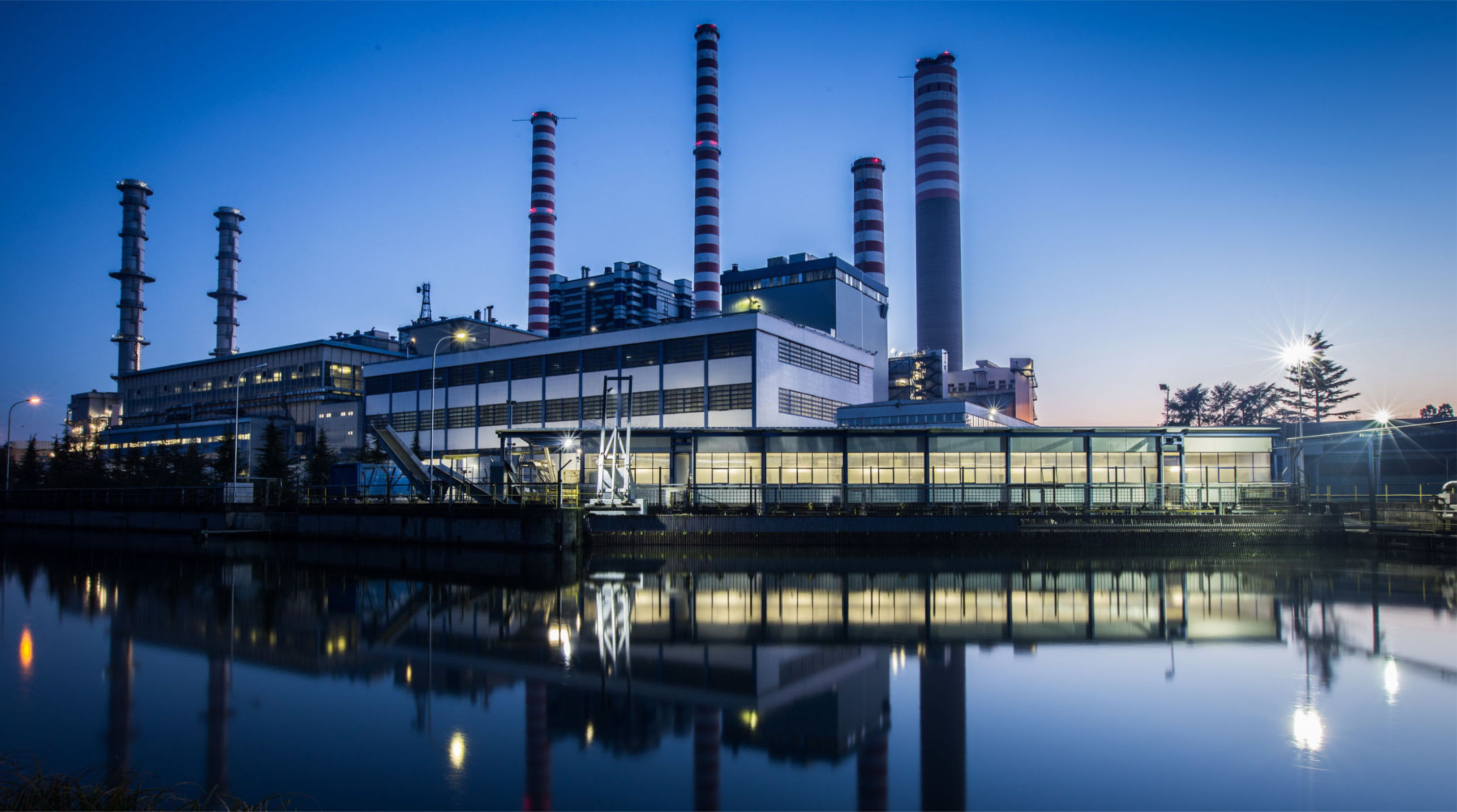 We Are An Inherent Part Of Power Industry
Energy OASE established in 2005 in Berlin, Germany, is specialized in supplying full range of electrical products for industrial application mainly to Oil, Gas & Petrochemicals and power plants and so we continue the proud history of popular European brands.
Our business has now expanded into Engineering, Procurement, Construction and commissioning of projects especially for Petrochemicals and Power plants
It is our desire to support our customers with the best solutions for their demands.
Leaning on our partners' modern technology coupled with an unprecedented attention to detail we provide a high level of service that is second to none.